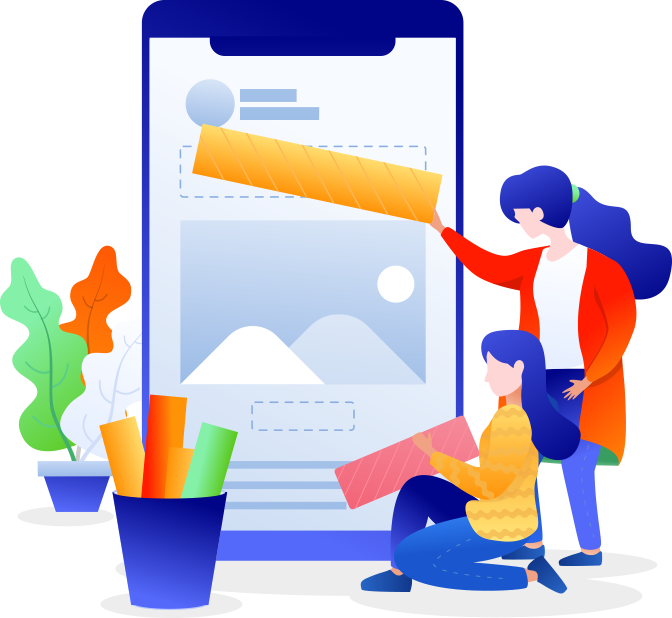 We solve your technical challenges
Based in London, Specian has a long history of working with disruptive startups and some of the largest companies in the world. We don't believe in hacky, one-size-fits-all solutions. All of our projects are built on modern technologies and a long-term vision, facilitating future growth for our clients
A true partner you can rely on to build and scale your business
We work as partners with our clients through every step of the development process. We understand they want straightforward, practical solutions from a team they value and trust
Web and Mobile Application
Build your responsive website alongside of your iOS and Android app. We use the most advanced technologies to ensure your app works flawlessly across the whole spectrum of mobile devices.
Cloud Management
We provide secure cloud-based hosting for your application, making it ready for the real world from the moment it's launched. Our servers are optimised for performance and reliability.
Bespoke Software
We work across the full software stack from database and back-end servers up to slick, accessible and attractive front end user interfaces. We are experienced across a wide range of industries and able to tackle any type of project.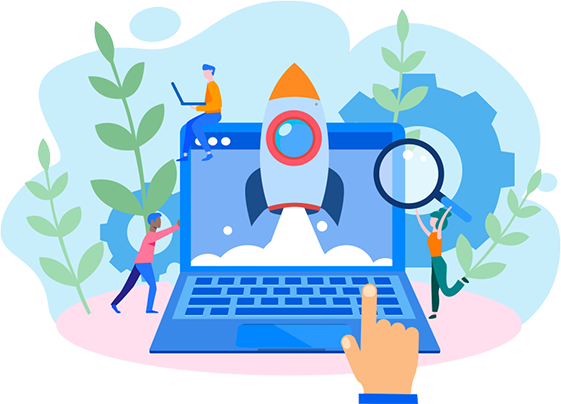 We deliver impactful products 
From startups to well established businesses, we're driven to provide solutions that can have impact on how our clients do business. We help you navigate any complex challenges, make it all easy to understand and provide you with options. From Cloud-based SaaS products to report analytics, we help your in ways that go well beyond traditional agencies. Hiring Specian is hiring a team of dedicated experts. We never compromise on quality, and we pride ourselves in finding a perfect, elegant solution every time.
We are human
We intend to stay a human size team of highly qualified individuals. We want to ensure we stay connected to the people working on our projects. We are always transparent and honest with expectations or deadlines to deliver products. We want to build solid, long term trusting relationships with our clients.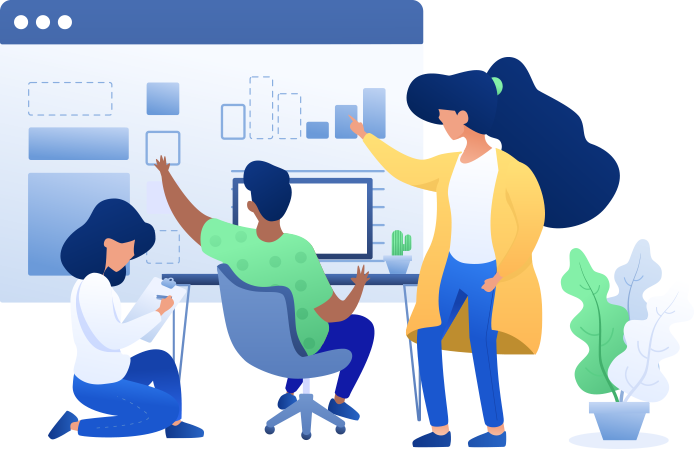 HOW WE WORK
Our Work Process
We follow agile best-practice throughout the project lifecycle to ensure we deliver exactly the product our clients expect.
1.
Planning
Strategies to help you meet your app development goals, including architectural reviews, planning and risk assessments, and development strategies.
2.
Development
A partner to your development resources that shares best practices, code samples, and assists with debugging, all to help boost your team's productivity.
3.
Deployment
Tailored recommendations and resources to meet your deployment objectives, like how to automate deployment and delivery.
4.
Maintenance
Active maintenance and support for everything you build with us, keeping your apps running smoothly and protecting you from disruption.
TEAM MEMBER
Our Team
Specian is a close-knit team of experts in the field of software development.
OUR SERVICES
Pricing
We offer a wide range of services across the full software stack.
What I found really unique about Florian was that as a developer his ability to communicate to someone like myself, who is considered a 'non-techie' was incredible. He was able to break everything down in laymen terms and provide transparency at every point of the journey.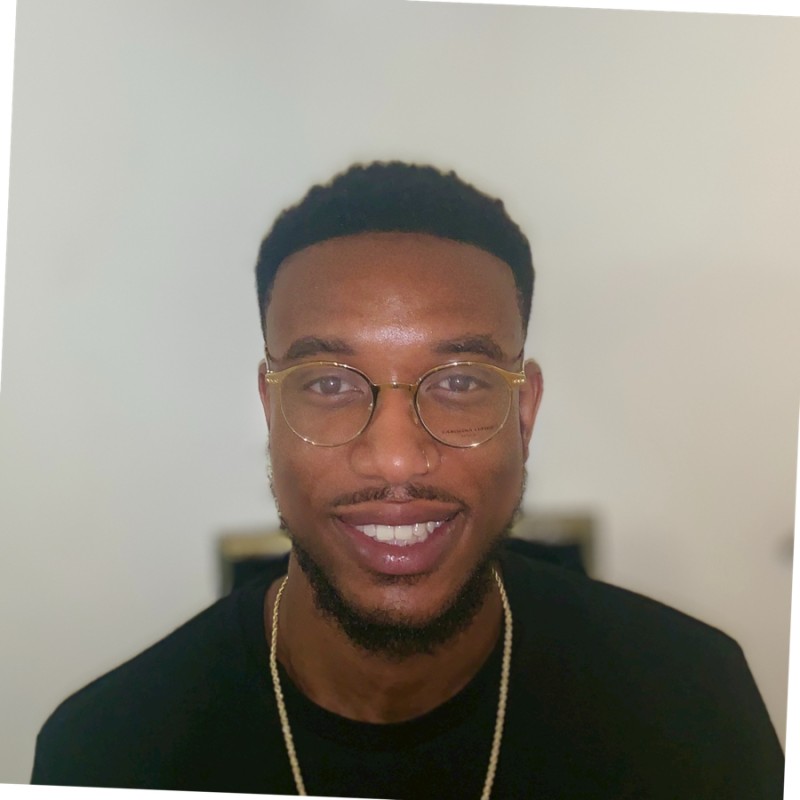 Aline worked in my team and pretty much from day one was a net contributor and that was the case all the way till she decided to feed the entrepreneurial seed she'd found in herself. She's diligent, patient, attentive, personable, analytical and human.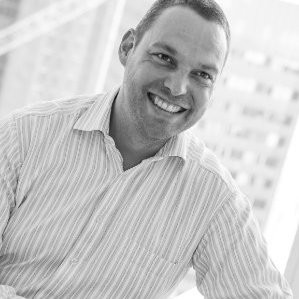 It's rare to come across commercially minded engineers and much rarer to come across some with such high talent - that is who Florian is in. The ability to clearly see and contribute to the other side of the table is an incredible value add for any team. A true gift to work with.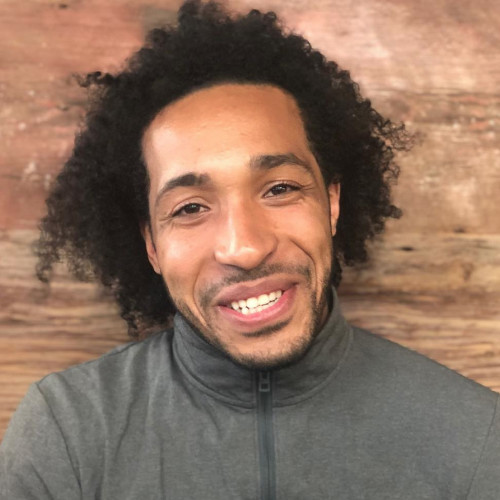 Aline is an absolute pleasure to work with. She is able to identify and resolve programming problems in a quality and timely manner. She is never daunted by the size of task thrown at her and takes a systematic approach to development. On top of this she is a great personality to have around.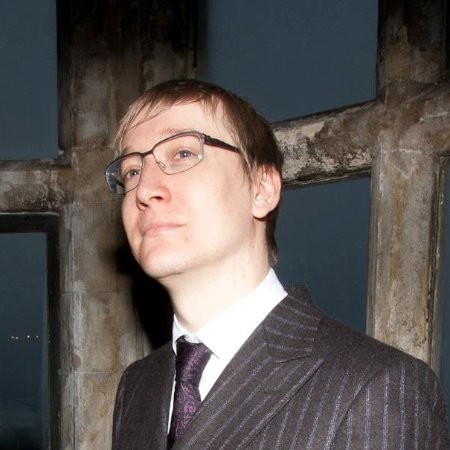 Blog
The stories that make us what we are